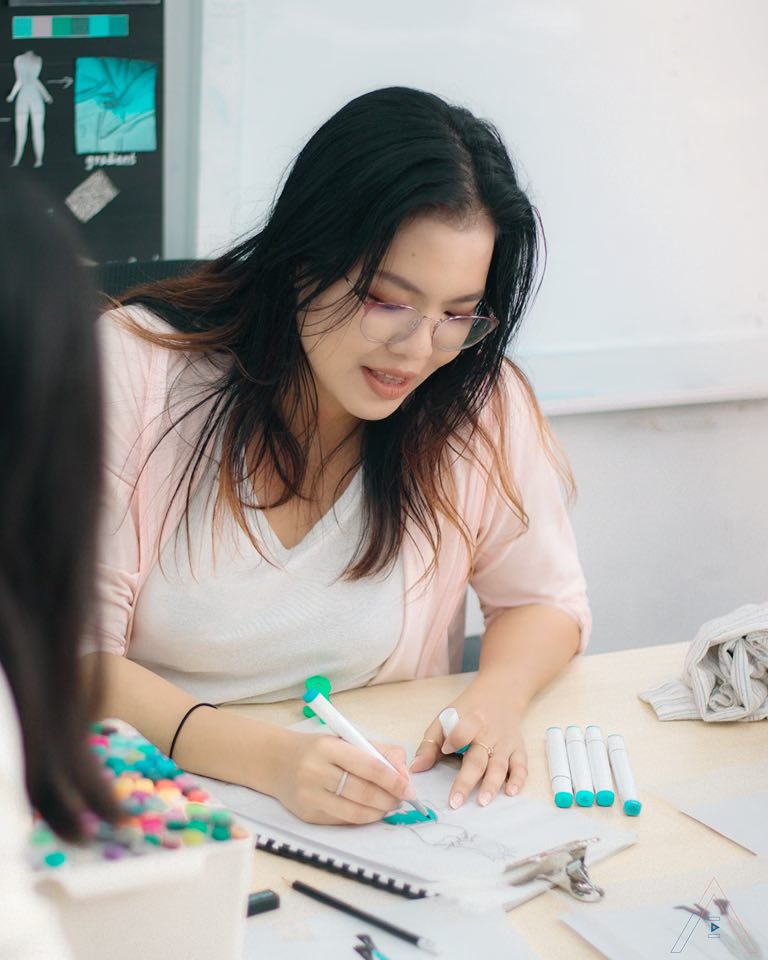 Thiri Tun (Ariel Thi)
Originally from Burma, I'm now live and work in Yangon.
I graduated with a bachelor's degree in Philosophy from Dagon University (Yangon). I then obtained diplomas in Fashion Design & Marketing from Regent Academy (Myanmar), and Fashion Design & Illustration from PWFA (Thailand). I also acquired a diploma in Fashion Image consultant from Milan(IELFS). Additionally, I achieved Master Fashion Styling from UAL and Parsons Fashion Industry Essentials and have been working as a freelance stylist.
I can help people cultivate a professional or updated appearance. I could work with businesses and/or individual clients to make changes to their looks, communication skills, and behavior. Many consultants specialize in a certain area, such as clothing, social etiquette or public speaking. So do I!
As a style coach, I would like to you that looking and feeling your best with confidence through your appearance can actually be easy, whatever your lifestyle.
My cilent list includes local celebrities and normal common and editorial work has been published in local and commercial (TVC) (wardrobe styling)
I'm available for commissions, collaborations and editorial work in Yangon (local) and abroad.
Talk to us or email us to find out more about how we can help you more powerful and purposeful in the direction of your goals and take your career to the next level. Get in touch !